Food Safety Simplified

Chomp is a simple and easy-to-use digital food safety app.
We take the stress out of busy kitchens, eliminate paper plans, and keep your kitchen audit-ready.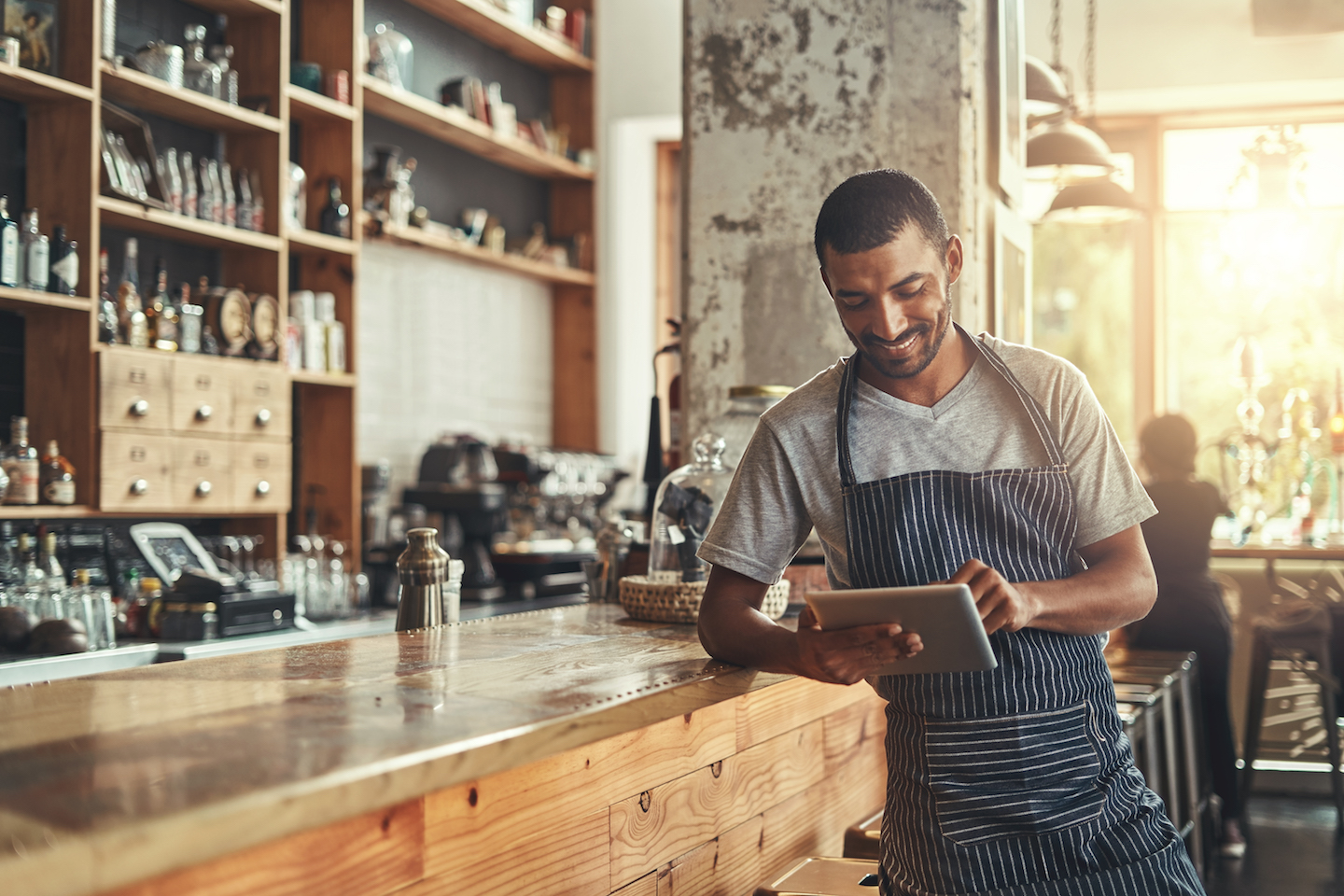 Be audit ready
Audit ready all the time with the option of remote record verification.
Stay on top of tasks
Keep track of your daily, weekly and monthly food safety tasks all in the one place.
Reduce costs
Reduce verification time and staff hours spent managing compliance.
Excellence
Keep a high standard of food safety in your kitchen with our food safety training module.
Go paperless
Paper-based food control plans are disorganised, easily lost or damaged. Streamline your kitchen with a digital-based plan.
Management dashboard
Customise tasks to suit your venue, set up and manage users, keep track of food safety training and access real time reporting.