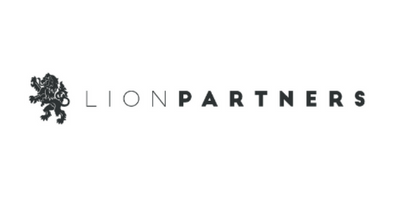 Lion Partners
Exclusive pricing on Chomp subscriptions. Contact our team to find out more.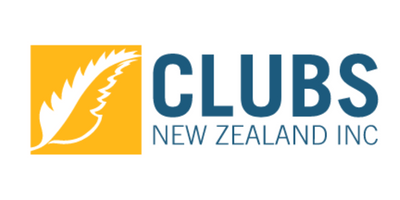 Clubs New Zealand
A member led, not-for-profit organisation representing NZ clubs. Members receive a discount on Chomp subscriptions.

Loaded Reports
Loaded allows you to manage your revenue, labour & cost of goods in real time from one software hub. Chomp customers receive 25% off annual plans in the first year.