Chomp For Verifiers
Chomp is an easy-to-use app which allows venues to manage their food control plan digitally.

See how easy it is for verifiers to navigate through Chomp's audit report feature, and how to utilise it to evaluate a food control plan.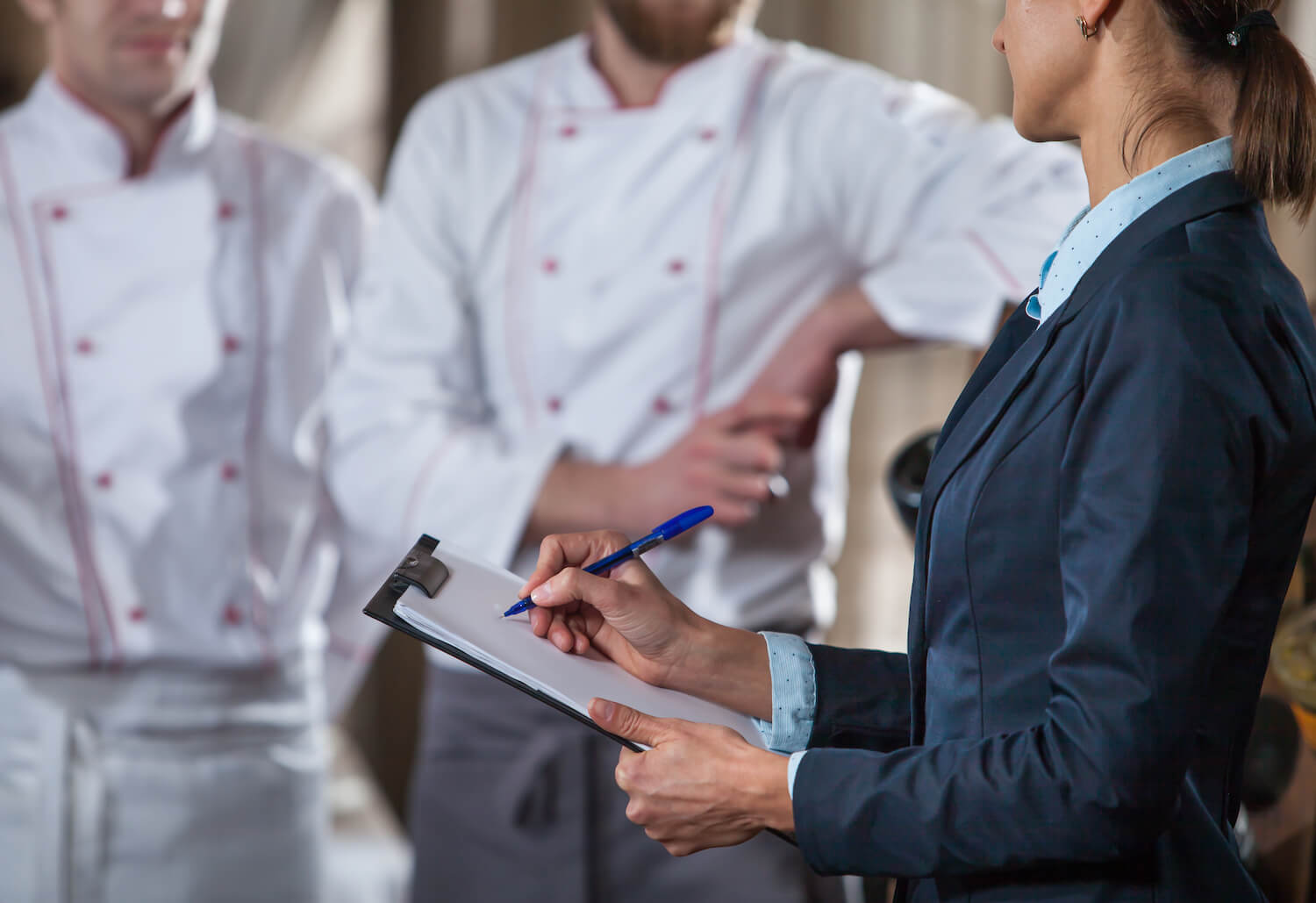 Chomp Features For Verifiers
Online audit reports
Audit reports can be emailed directly to you. Many verifiers use this as a way to highlight areas of focus for on-site audits.


Remote verifications
When physical audits can't be completed, the electronic audit report allows you to view records and works together well with a remote video audit.
Organised and easy to navigate
The audit dashboard is organised into different categories making it super easy to find what you are looking for.
Venues are audit ready
Kitchens who use Chomp are audit ready at any time, with everything required for an audit saved in the once place.
Food Safety Act & HACCP
Chomp was developed in consultation with MPI during the change to the Food Safety Act in 2016. Chomp uses HACCP principles and applies them to the Food Act to deliver the highest standards and methods for digital food control plans.


Intuitive
Chomp uses visual cues allowing you to quickly see tasks that are non-compliant, kitchen closures and areas where there are additional notes.
Historical records and archived tasks can be reviewed and are stored to meet legal requirements for record keeping.