Chomp Loggers
Make manual refrigeration temperature checking a thing of the past with Chomp Loggers.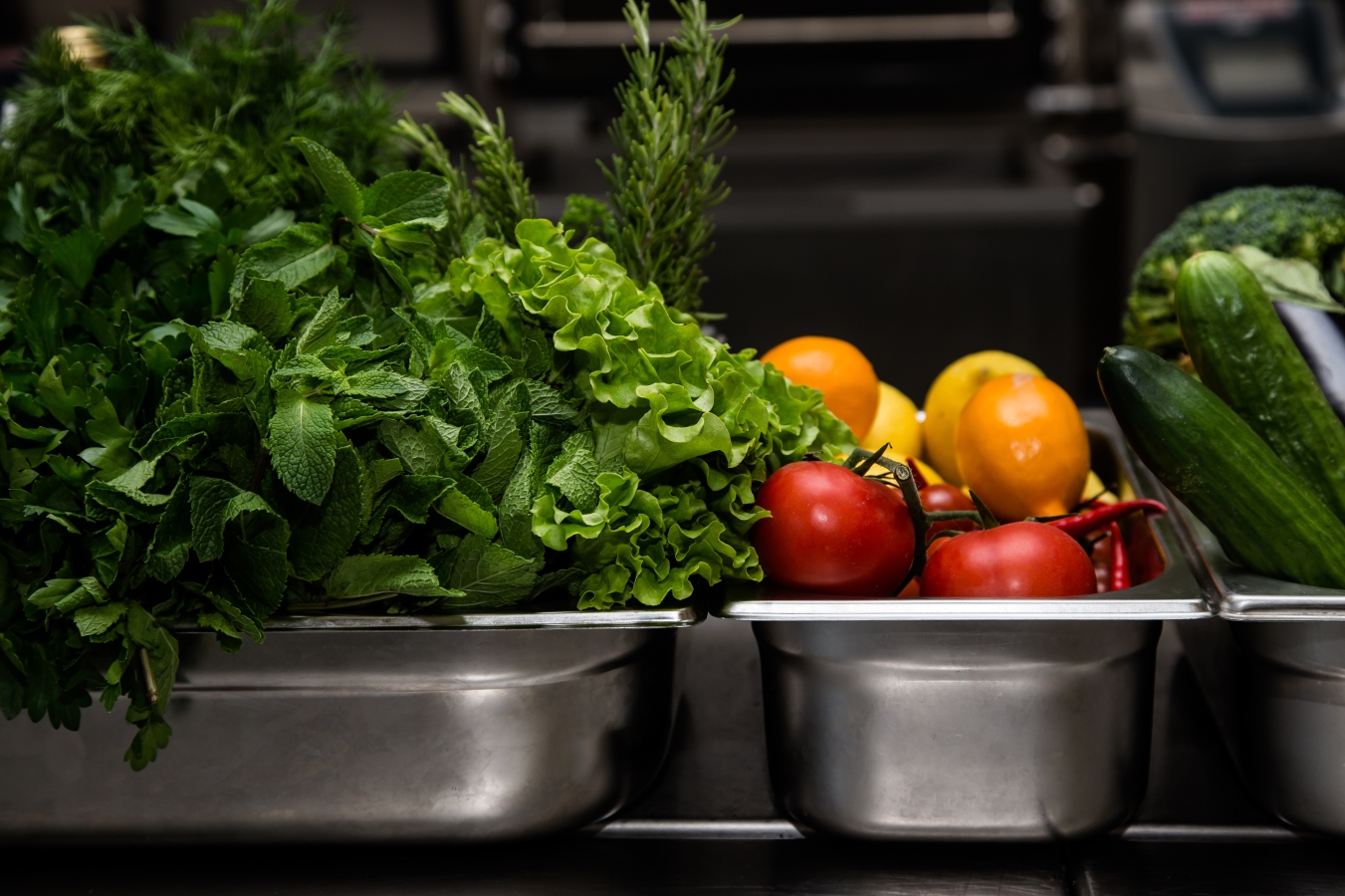 Automated refrigeration temperature monitoring
Always on, so you don't have to be
Audit ready, at any time
Integrates with Chomp Food Safety App
Automated alert system
"Chomp has been a great investment for us and adding on the Chomp Loggers has made it one less task for our staff to do. The logger was able to tell us the temperature was rising electronically so we were able to save thousands of dollars of stock as well as being alerted to things like staff unplugging a fridge."
Brooke Williams
NIGHT 'N DAY ALEXANDRA
"I couldn't live without Chomp or Fridge Loggers. Loving it - so easy, staff engaged and couldn't be happier. I want to recommend it to EVERYONE!!"
Bill Bailey
Wild Pear Kitchen
"So much easier & it showed up a fault in the staff room fridge so that's a bonus."
Trent
Eichardts Private Hotel & Bar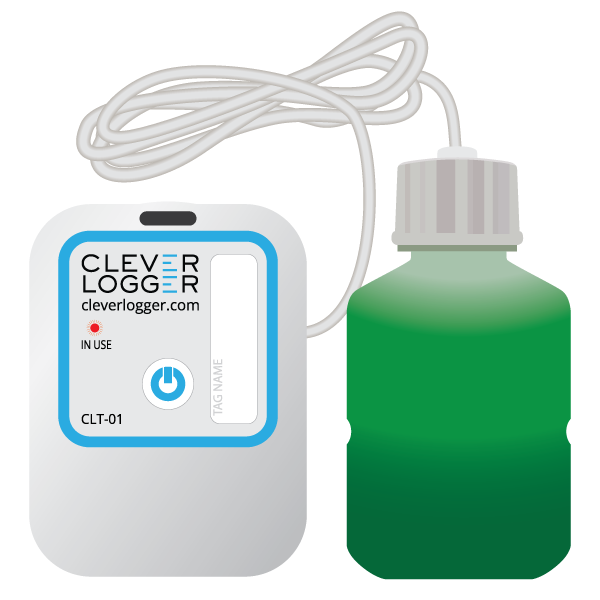 Our Chomp Loggers have a wired temperature sensor that sits in a glycol filled vial replicating food temperatures. They sit in your fridge and freezers, monitoring temperatures 24/7, broadcasting and recording temperature readings to a Gateway sitting in your kitchen via Bluetooth.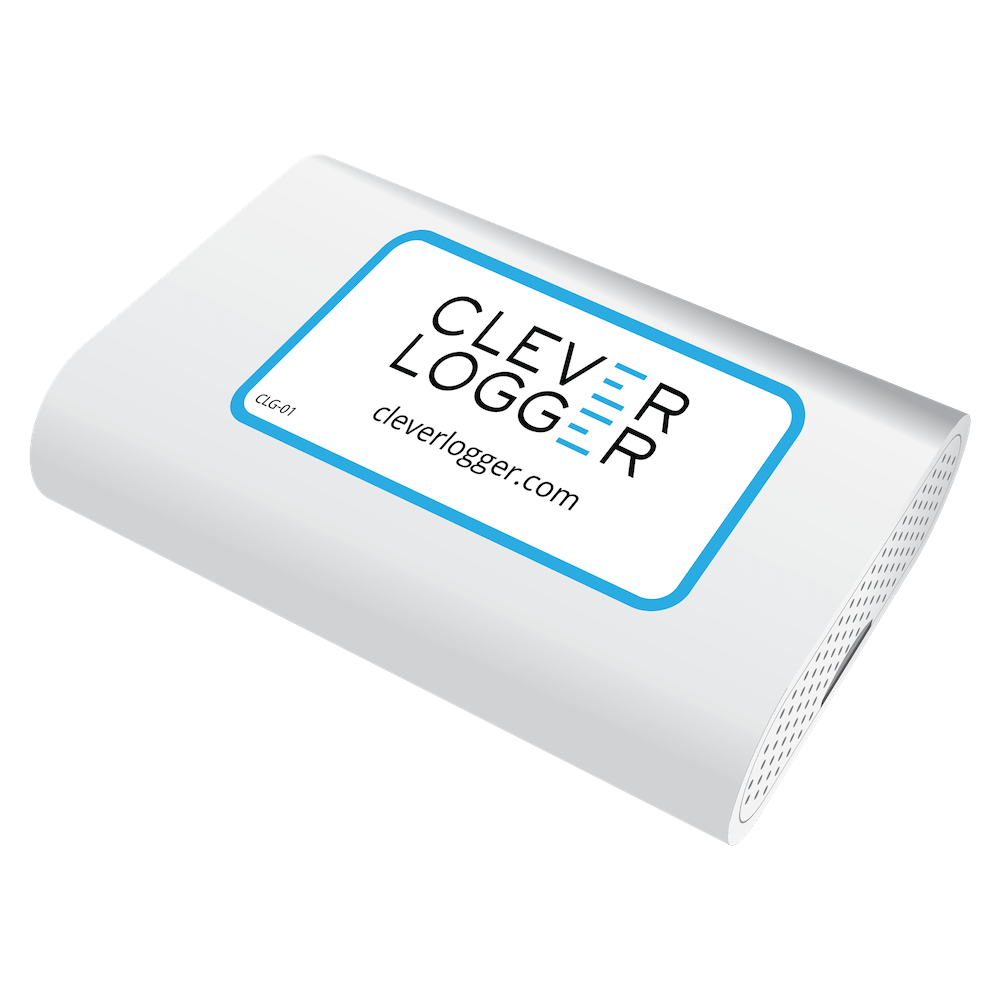 The Gateway receives the temperature readings from the loggers, saving and sending them to your Chomp food safety app or online dashboard. You will be notified immediately of any potential issues.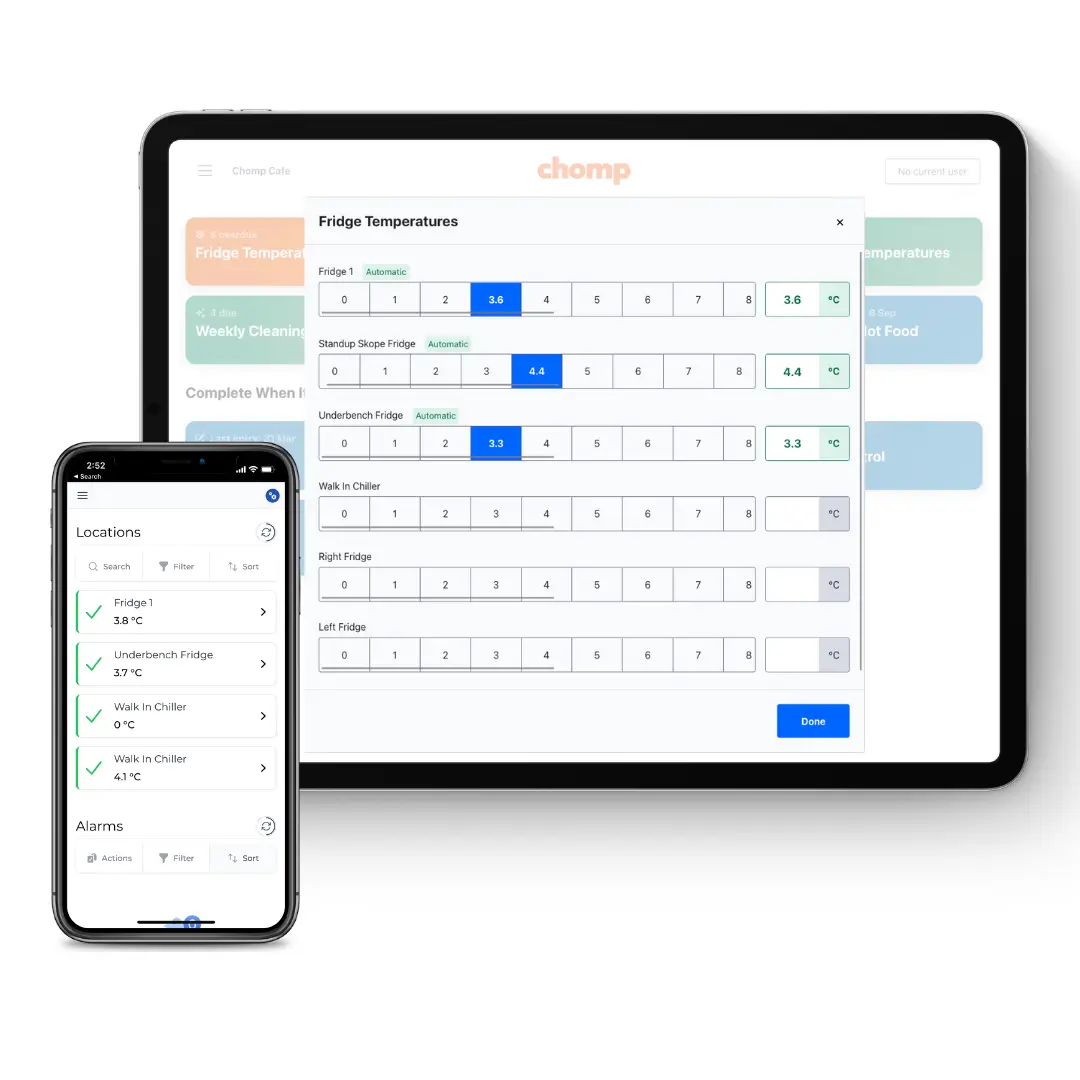 In the Chomp app, refrigeration temperatures are automatically transmitted and recorded for easy review by you or your auditor. Corrective action notes can also be recorded if required.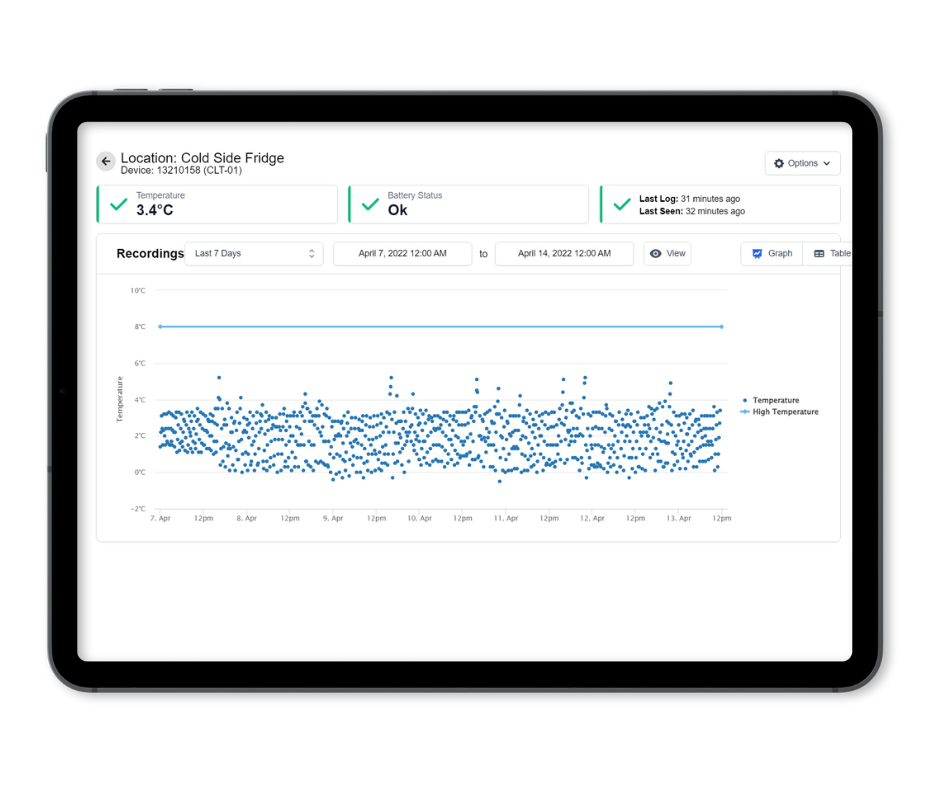 The online dashboard and phone app gives you access to 24/7 temperature info. You can set up high temperature alerts and choose how you would like to receive those alerts.
Get Started
Pop in your details and we'll get back to you in a jiffy!
Easy Starter Pack
Our most common configuration.
Includes:
6 x Temperature loggers, Replacement batteries and Glycol vials
1 x Gateway
$1,364
Get a Custom Quote
Let us know how many refrigerators you would like to monitor and we'll send you a custom quote.
Or start with a few and add more later. Too easy!
Our Starter Pack services up to 6 fridges or freezers in a commercial kitchen. Depending on the configuration of your kitchen, you may need additional gateways to make sure the signal is strong for the loggers.
Additional Hardware
Temperature loggers (includes vial & replacement battery kit): $188 each

Gateways: $236 each
Additional fees & notes:
Annual service fee: $2.95 per logger per month (paid annually in advance)

Freight/dispatch: $20.00

Product dispatched on receipt of payment. We will send you a 7 day invoice payable via Go Cardless Direct Debit payment.

All prices in AUD and are ex GST
Frequently Asked Questions
Are they easy to install and use?
What if the power goes out?
What if the cool room walls are too thick?
What kind of notifications will I get?
Do I need any particular software?