Food safety, without the hassle.
Audit ready, government approved and HACCP compliant.
Easier Than Tinder | 30 Day Guarantee | No BS
The Chomp Razor Sharp Guarantee
Love it in 30 days or your money back.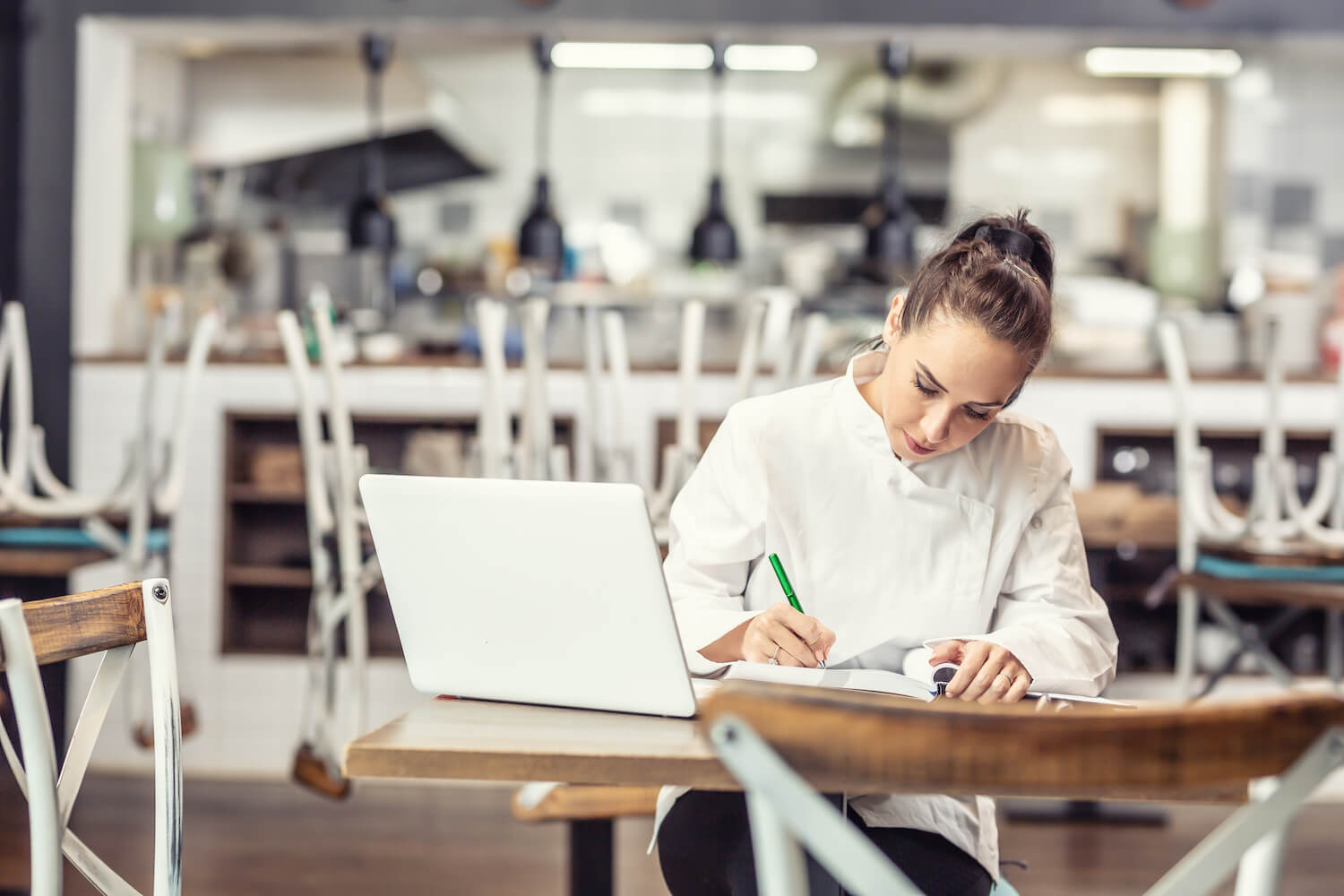 Less stress at audit time
Audits are easier, faster and organised.
The easiest app to use on the market
Everything you need, nothing you don't.
Trusted by over 15,000 legends:

Four easy steps to get started
Start saving time and money today.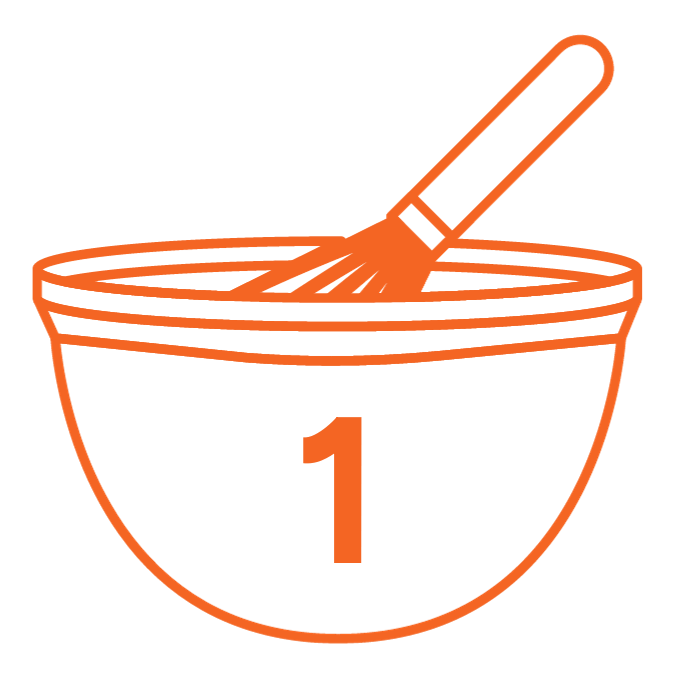 Click Get Started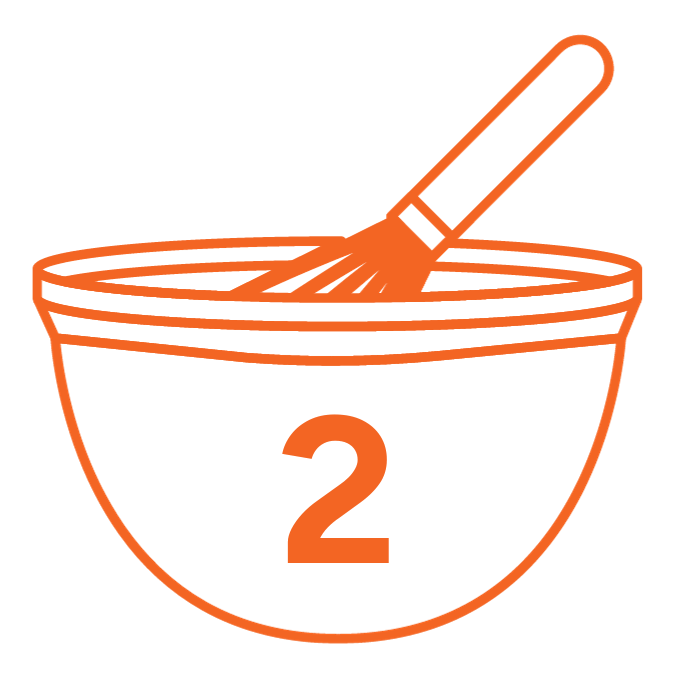 Fill out onboarding form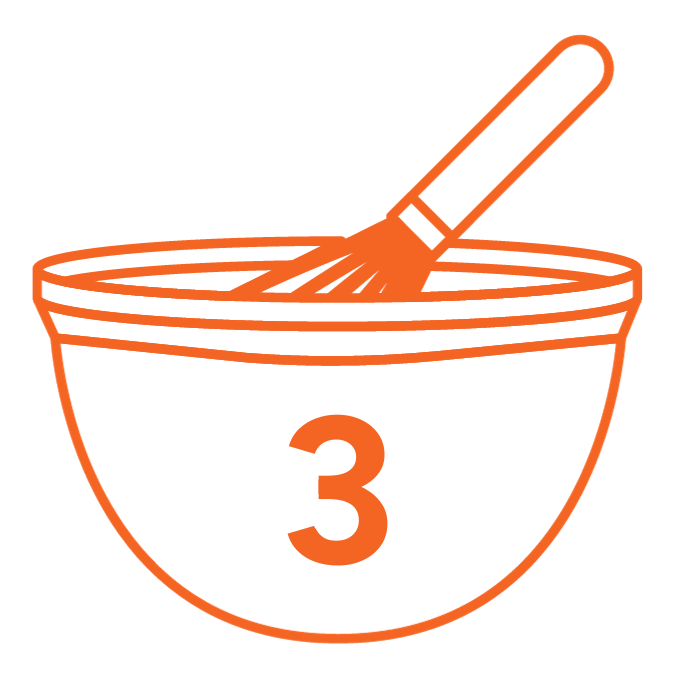 Pay via secure link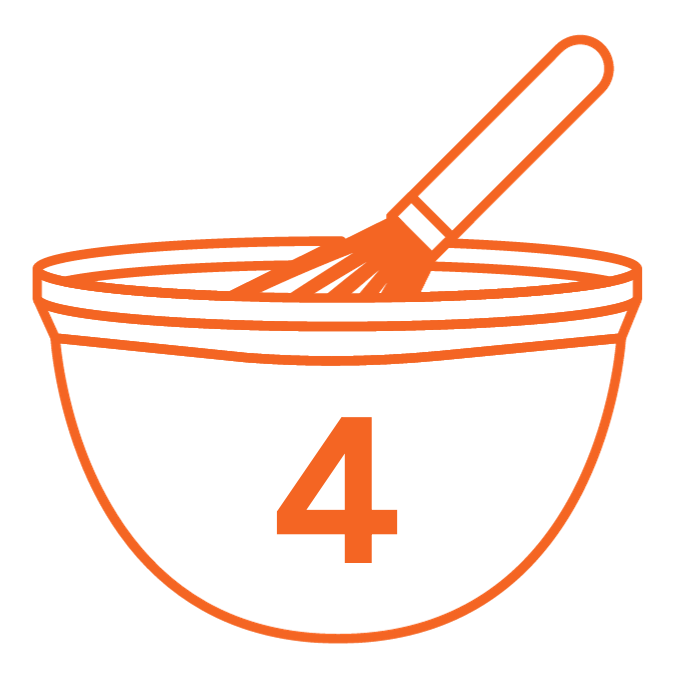 Love Chomp or get your money back
"Paper compliance created time pressure in our kitchens. Chomp has made food safety easy for our team, and is now the standard. "
Richard Murray
Winnies
"Paying for Chomp pays for itself, a far cheaper option by not having to pay auditors to return to your venue. "
Lynda
Waipu Central
"My kitchen just couldn't be without it! "
Mike
Ivy & Lola's
"Chomp makes my life easier. I can see my venues food control plan in one place, from anywhere. Everybody should be using it!"
Suzanne Braks
Autobahn Cafes
"The auditor was really impressed with the report and felt she knew all she needed to know prior to visiting the venue through good use of diary notes. Therefore, the audit was seamless and only took 2 hours."
Lynda
Waipu Central
"I couldn't live without Chomp or Fridge Loggers. Loving it - so easy, staff engaged and couldn't be happier. I want to recommend it to EVERYONE!!"
Bill Bailey
Wild Pear Kitchen